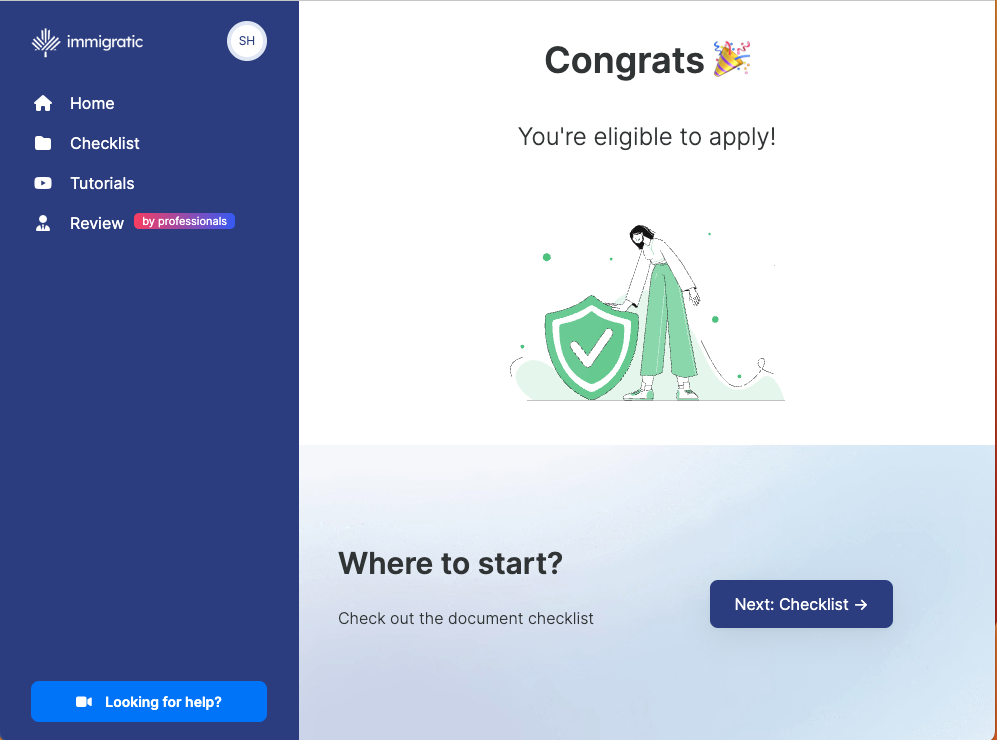 FOR DIY People
Navigate Canadian Immigration with Confidence
Your Personalized Guide for Visitor Visas, Study Permits, and Spouse Open Work Permits
Core Features
Simplifying Complex Processes
1- Assessment
2-Dashboard
3-Checklists
4-Tutorials
5-Review
6-Submit
We Keep It Simple
Start with the Intake Form
Fill out a brief intake form to check your eligibility for your desired program. This form gathers basic information to determine if you meet the criteria for immigration programs like Visitor Visas, Study Permits, and Spouse Open Work Permits.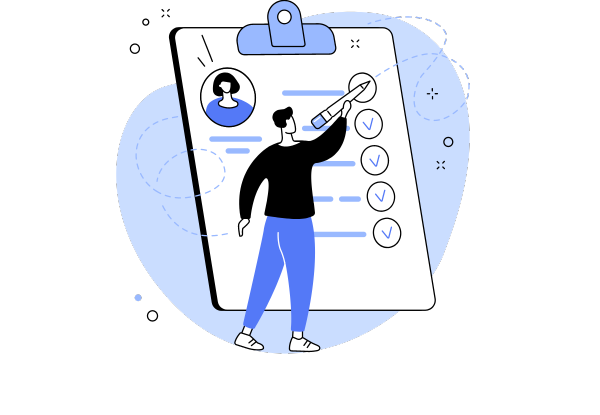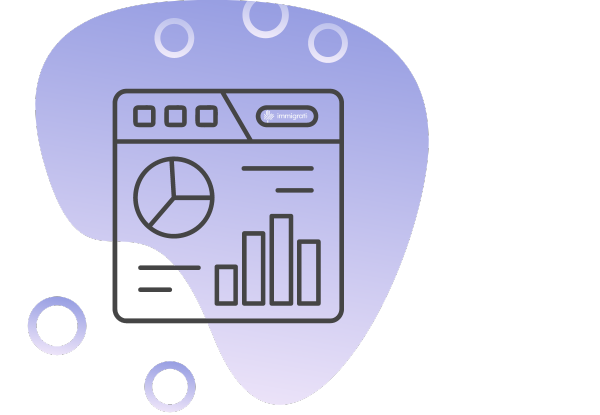 We made it simple
Access Your Dashboard
If eligible, you'll be guided to your personal dashboard, where a wealth of resources and tools await you. Think of this as your command center for immigration.
Where magic happens
Follow Your Custom Checklist
Use the AI-generated checklist to gather all required documents and information. The checklist is tailored to your specific immigration path, ensuring you don't miss any vital steps.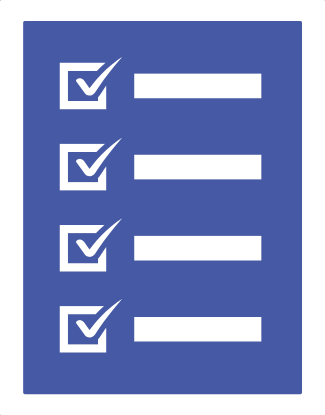 A comprehensive guide
Watch the Tutorials
Follow our easy-to-understand tutorials for step-by-step guidance. These tutorials break down each part of the application process, making it easier to understand and complete.
Extra Peace of Mind
For those seeking an extra layer of assurance, we offer an optional expert review service. Our professionals will scrutinize your application for completeness and accuracy.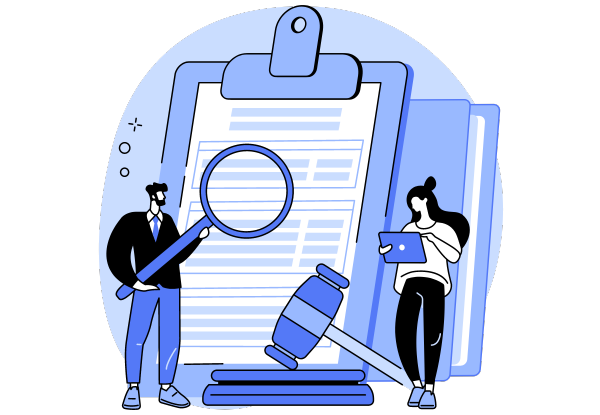 Make it Official
Submit Your Application
Once you're ready, submit your application with confidence. With the preparation and insights you've gained through ImmiMock, you can be assured that your application stands the best chance for success.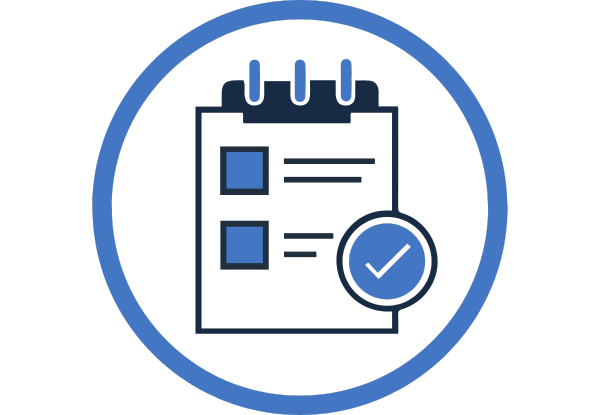 Impact and Reach that Speak Volumes

Counties Worldwide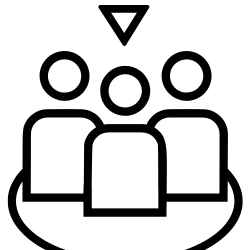 Unique Assisted Users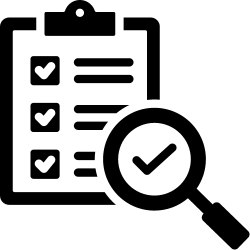 AI-Assessment Run
Explore Your Options
ImmiMock Program Availability
Outland

Visitor Visa

(Most Popular)

Study Permit

Student's Spouse

Open Work Permit

Inland

Iran2023

Instant Eligibility
Smart Checklists
Step-by-Step Tutorials
Resource Hub
Expert Tips
Expert Review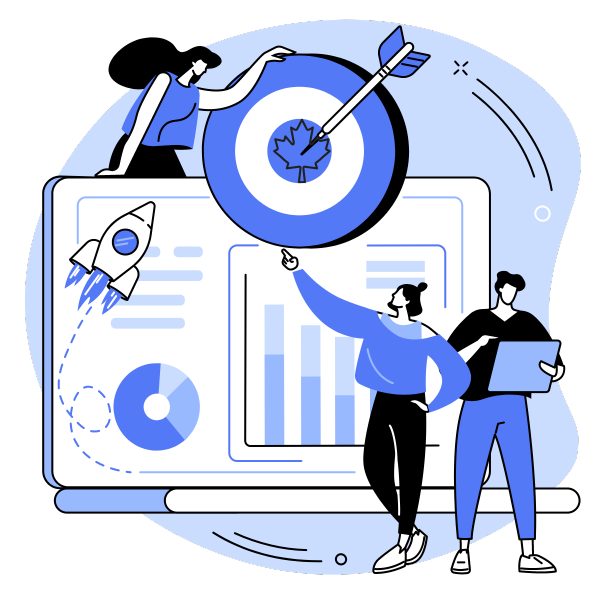 OUR MISSION
Making Immigration Accessible for All
At Immigratic, we believe that everyone deserves a fair and accessible path to Canadian immigration. We understand that the process can be overwhelming, especially for those navigating it alone.
That's why we've developed a platform that combines cutting-edge technology with human expertise. Our mission is to simplify the complex immigration landscape, offering DIY applicants the tools and guidance they need to turn their Canadian dreams into reality.
Choose Your Level of Support
ImmiMock Pricing plans
Self-Guided
Ideal for the DIY enthusiast looking to navigate their immigration process.
Most Popular
Guided Review
Perfect for those who seek added assurance and expert guidance.
Not a diy person?
Explore Our Full Legal Representation Service
For Comprehensive, Hands-On Support