ImmiMock your application before submitting it.
You've been through a lot of work and are now ready to submit your life-changing immigration application. Let Immigratic experts streamline your hard work and spot errors before submitting it.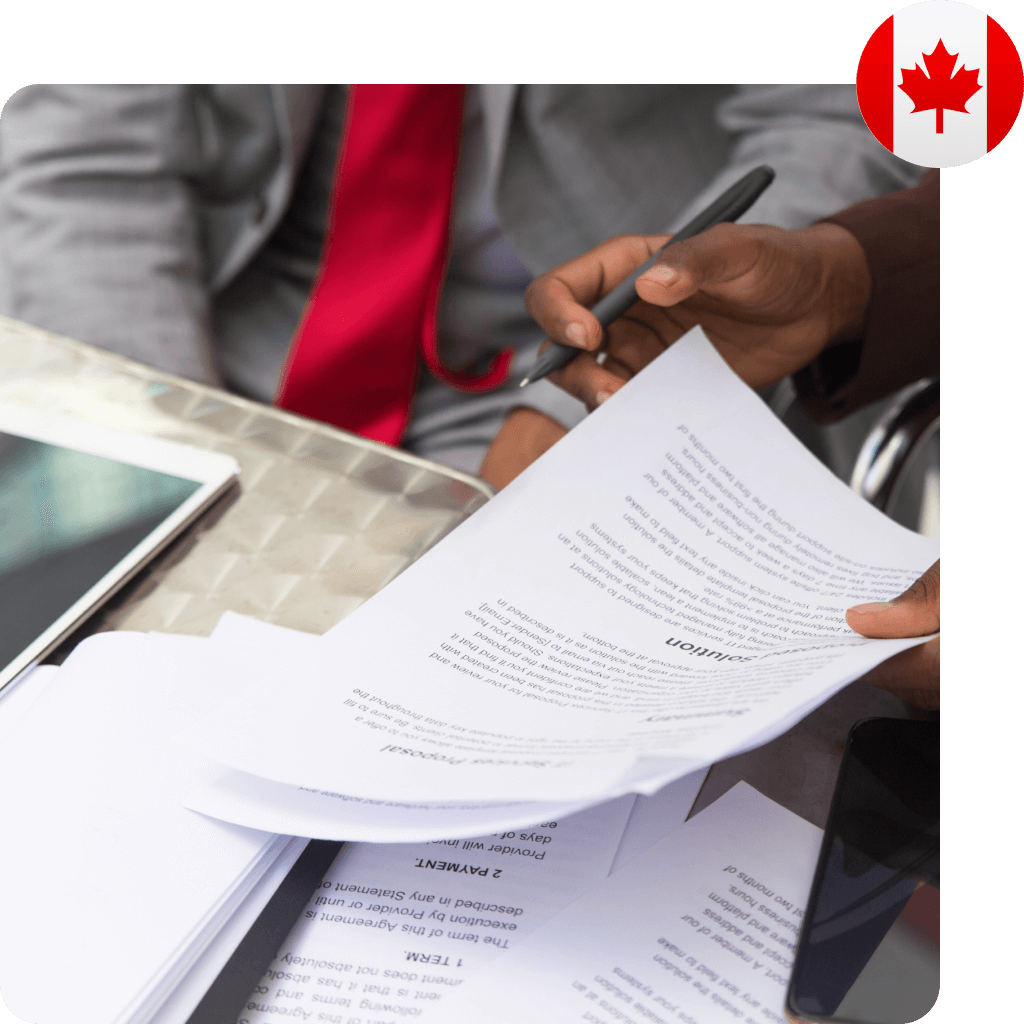 Don't wait, book your consultation today
If you decide to retain our services within 15 days of your consultation, the fee will be credited to your retainer agreement.
Save upto $1,000 with
ImmiMock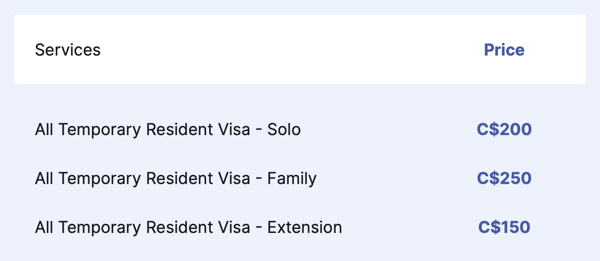 Learn more about
ImmiMock
Who needs ImmiMock?
If you are a do it yourself (DIY) person, and already prepared an immigration application, ImmiMock is your next stop to perfect your application and spot any common errors that usually lead to a refusal, before you submit it to the IRCC.
How much does it cost?
Immigratic offers a flat fee of C$200 for solo applicants and $250 for family applications for all NEW temporary resident visa applications including visitor visa, study permit and work permit and C$150 for all temporary resident extension applications.
What happen when I order an ImmiMock?
Your application, including all IMM forms and supporting documents, will be examined by a regulated immigration and citizenship consultant with expertise and knowledge about the application types and your nationality. Then they ensure that all application forms and fields are complete, correct, and well-founded. Last, your lead counsel will either record a video including feedback and recommendation or invite you to a live video conference depending on the situation.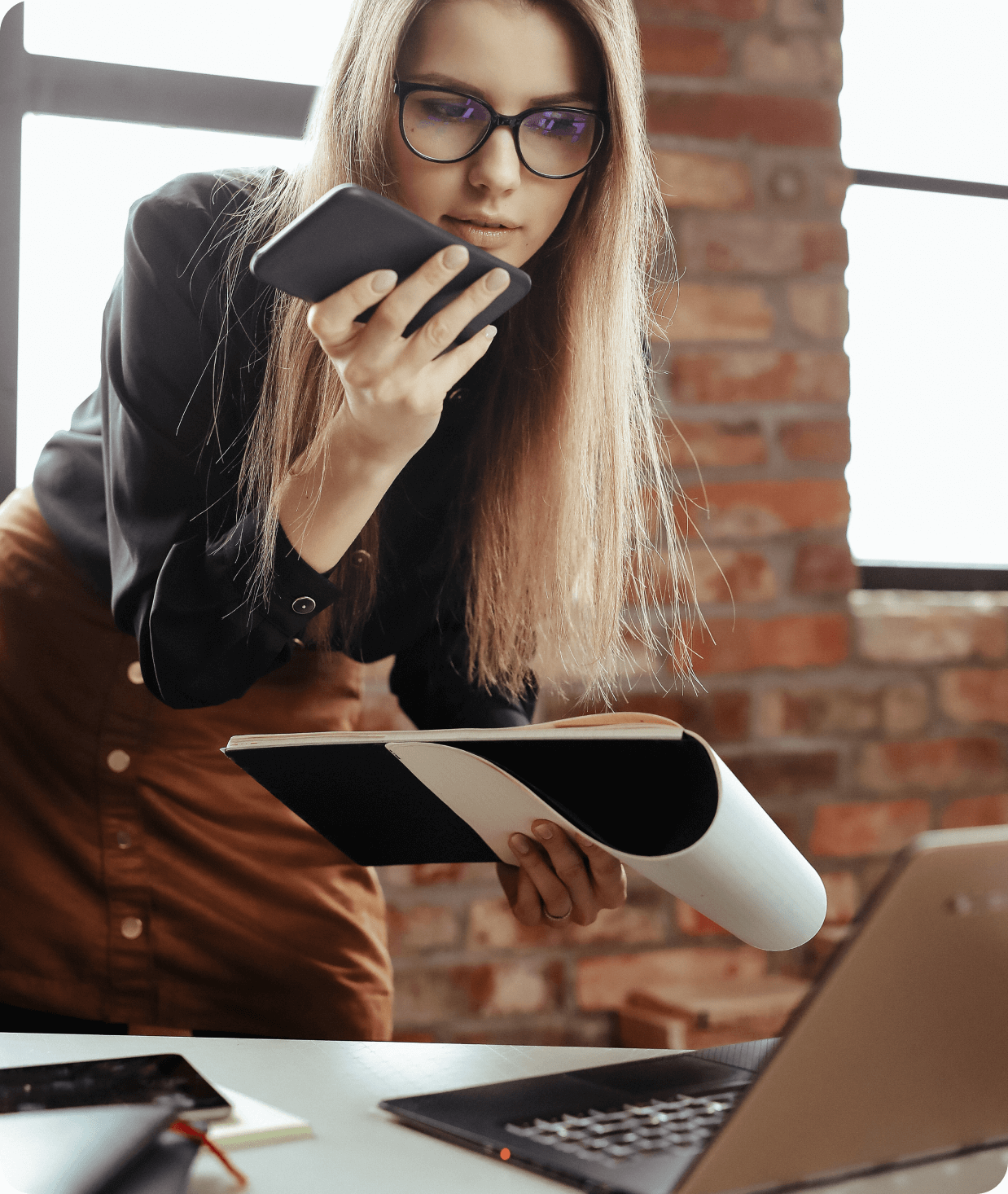 Industry regulated business

Built by immigrants for immigrants

Delivering sustainability and innovation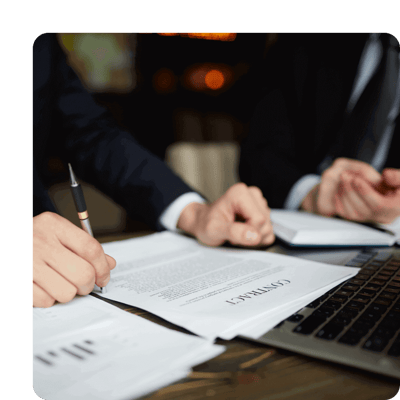 Why Immigratic
A member in good standing of the CICC.

Built on data, by industry experts.
We stand behind our work.
Providing affordable immigration support.