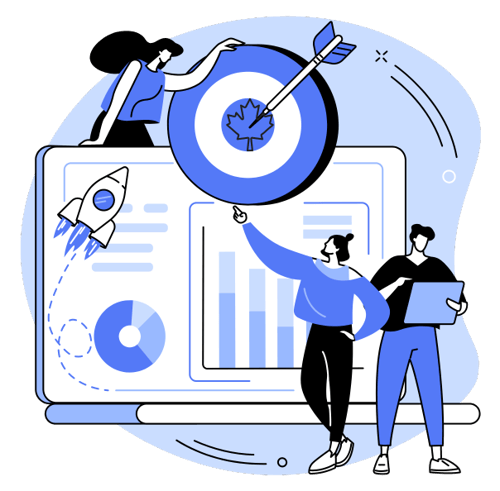 Your Data-Driven Path to Canadian Opportunities
Navigate Your Canadian Dream with Precision: Full Legal Representation and Do-It-Yourself Solutions Tailored for Your Success in Canadian Immigration System
Assessments
Leveraging AI and big data analytics, Immigratic will continue to innovate how the world immigrates.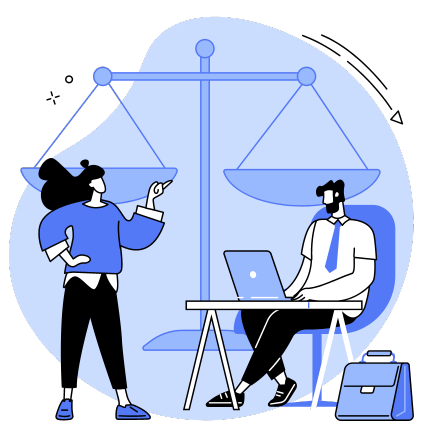 FULL LEGAL REPRESENTATION
Data, Dedication, Destination—That's what Immigratic stands for
In the complex world of immigration, the stakes are high and the process is intricate. That's why Immigratic's Full Legal Representation service is your steadfast guide, blending data-driven strategies with unwavering dedication to lead you to your Canadian destination.
Strategic Consultation
Personalized Checklist
Document Review
Application Filing
Status Monitoring
Legal Support
Explore Our Programs
Your Path to Canadian Immigration Starts Here
Explore Canada's various programs to find the one that best suits your eligibility and goals.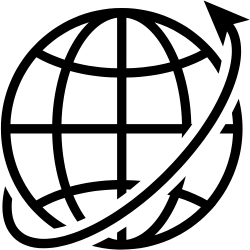 Counties Worldwide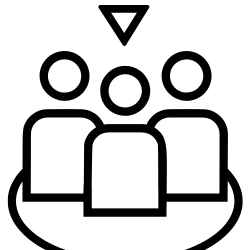 Unique Assisted Users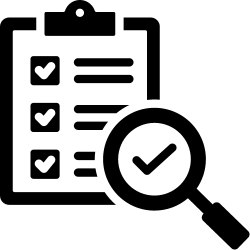 AI-Assessment Run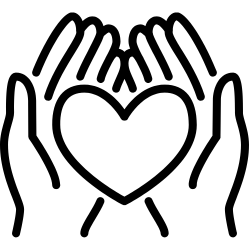 Pro-Bono Consultation
Our Promise: Transparency, Expertise, and Accountability
Your Journey, Our Commitment
Navigating the complexities of immigration can be an emotional and stressful endeavor. We believe everyone deserves an opportunity for a better life in Canada, and our commitment is to make this journey as seamless and stress-free as possible for you.
Building Trust Through Transparency
We understand the vulnerability and uncertainty that often accompany the immigration process. It is our steadfast commitment to uphold the highest standards of professionalism and transparency, laying the foundation for a trust-based relationship with each of our clients.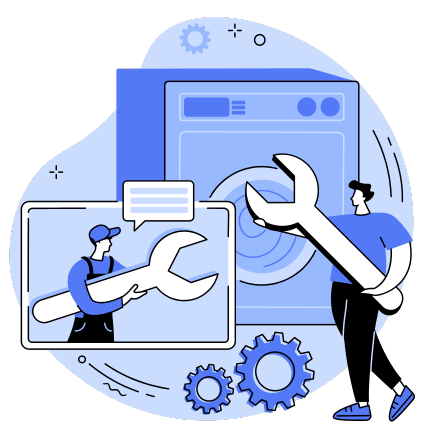 ImmiMock Web-App
We Built It For DIY People
We get it — you're the kind of person who likes to take the reins. That's why we created ImmiMock, a tool built specifically for DIY enthusiasts like you, who seek expert guidance but want the autonomy to manage their own immigration applications.
Experience the best of both worlds with ImmiMock. From quick eligibility checks to optional expert reviews, we provide all the tools and resources you need to successfully navigate the Canadian immigration process on your terms.
Instant Eligibility
Smart Checklists
Step-by-Step Tutorials
Resource Hub
Expert Tips
Expert Review
Need Immigration Advice?
Video Consultation with Regulated Advisors
Immigratic is a trusted platform that connects you with Canada's top licensed immigration consultants. With Immigratic, you don't have to worry about working with unlicensed or unreliable consultants who may not have your best interests at heart.
Trusted Experts
Licensed Consultants
Advice, Anywhere
Informed Decisions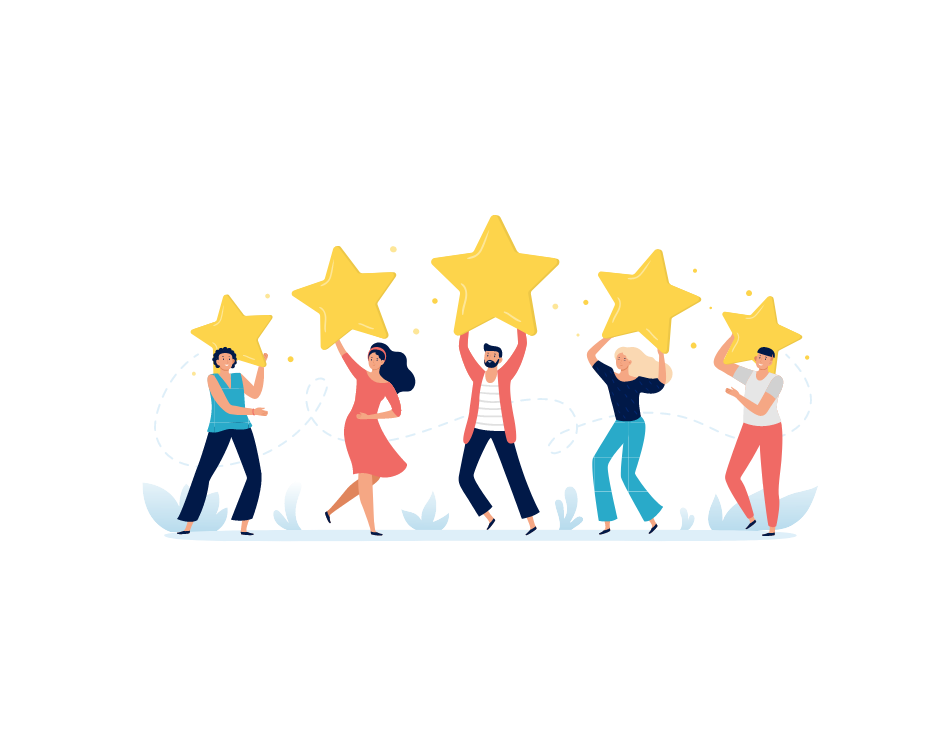 What people are saying
"I am really glad that I used Immigratic services for my immigration application. I found the Immigratic team to be a committed, expert, and knowledgeable team who earned my trust and got everything done perfectly."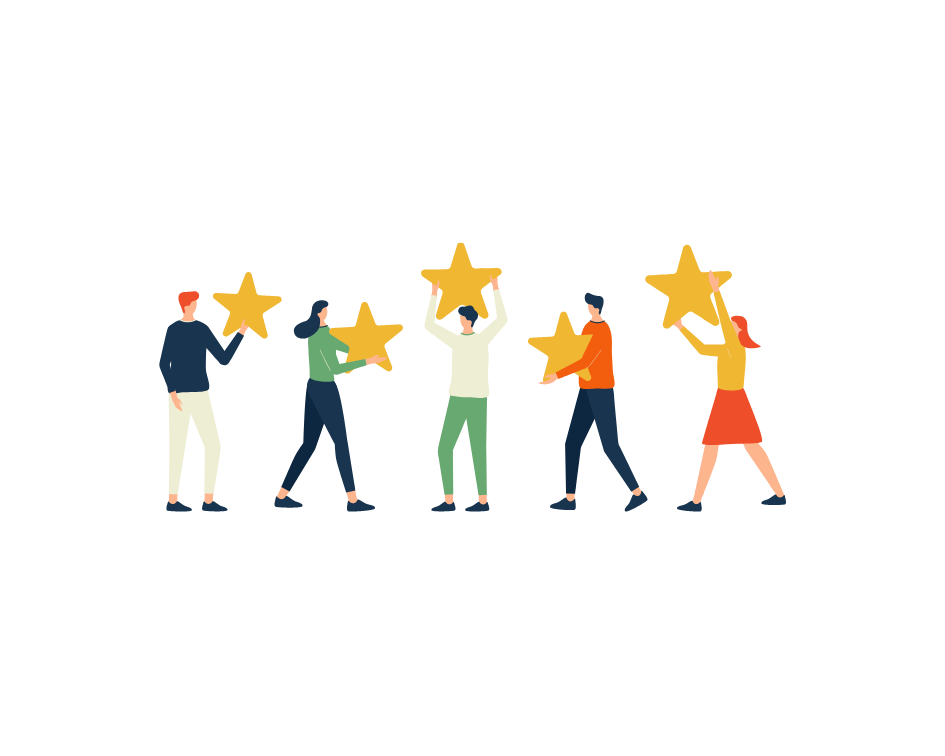 What people are saying
"My experience with the team at Immigratic was AMAZING! Our situation was complicated, overwhelming and so risky, but thanks to the professional team at Immigratic we got that!"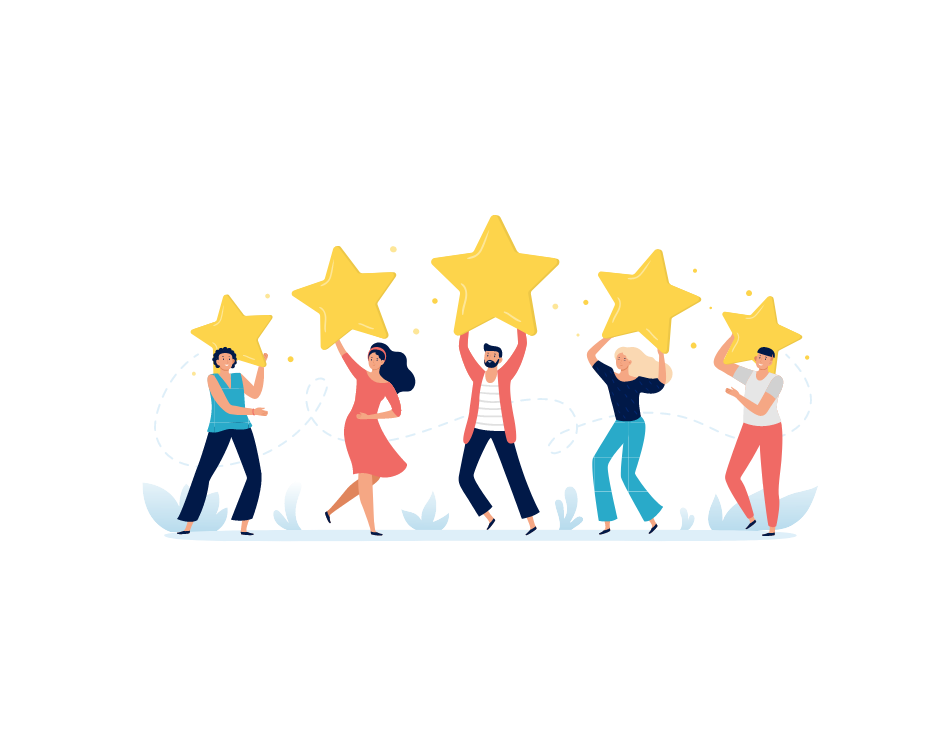 What people are saying
"It is a great experience working with you guys, this experience is coming from the trustable relationship that we have with the organization, and Im so glad that I am working with you guys."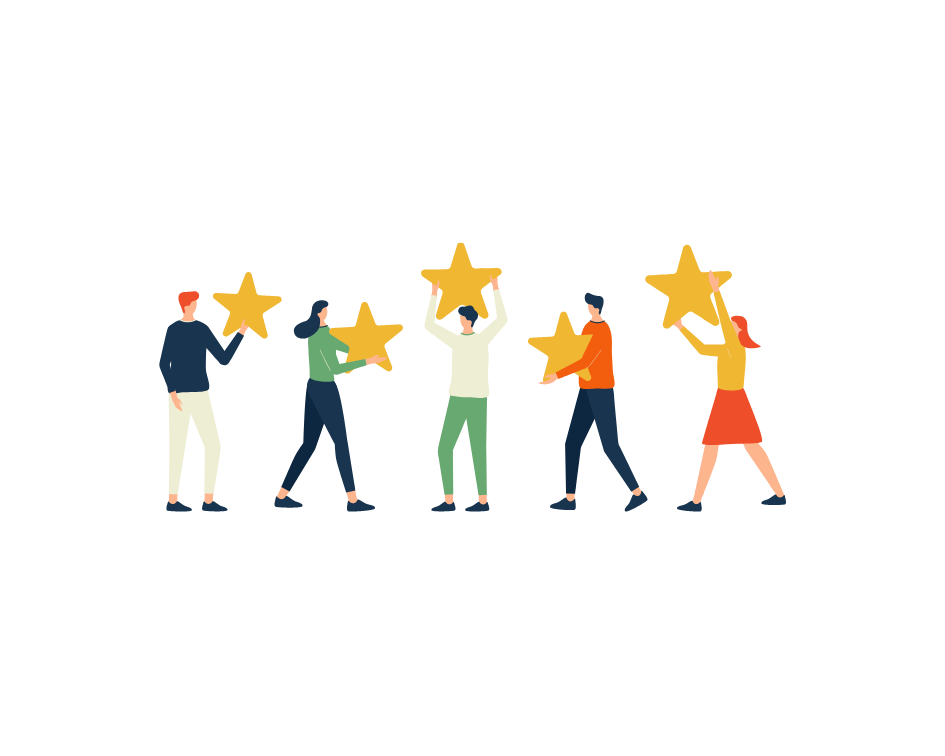 What people are saying
"Immigratic provided top-notch service for my immigration process. Their team, particularly Mr. Hosseini, exhibited outstanding professionalism and exceptional dedication. Every query was handled efficiently, and every concern was addressed promptly. I was impressed by their timely updates, clear communication, and genuine concern for clients."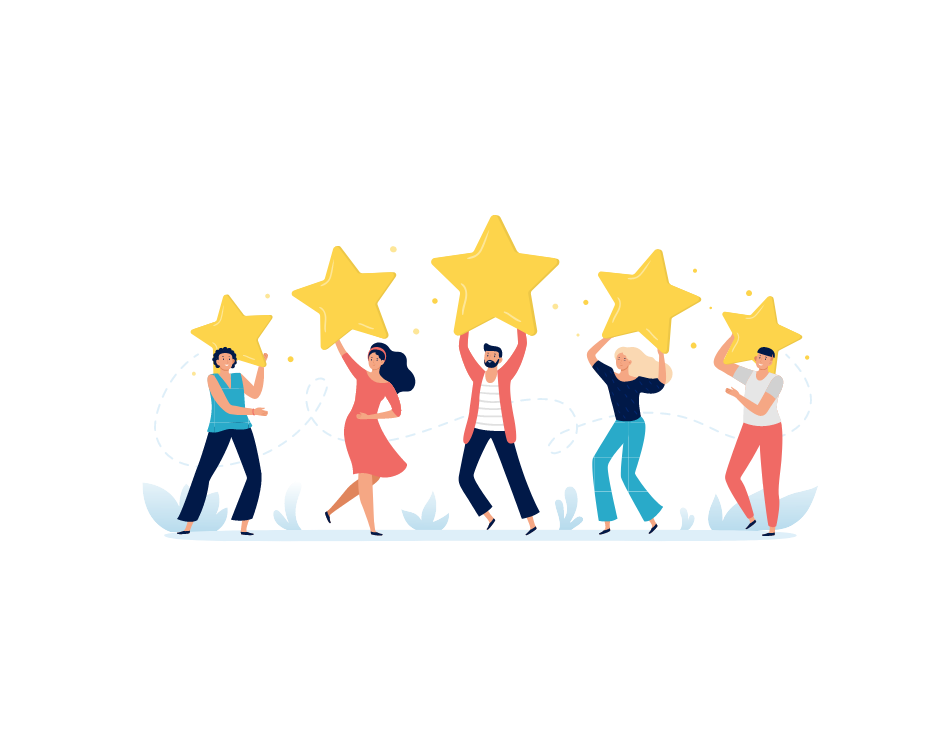 What people are saying
"Professional timely service with reasonable pricing. The process was explained to me clearly in the beginning. Every time I had a question about any of the steps of the process I received a timely quality response. I highly recommend Immigratic's immigration consulting services."
Make Informed Decisions
Open Access, Open Hearts
Free, transparent, and designed with you in mind — explore Immigration Data Studio.