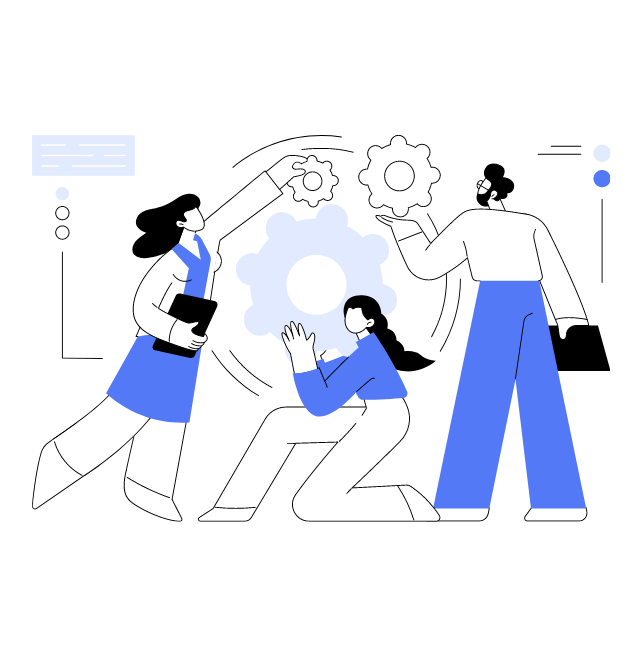 Our Mission
Making Immigration Accessible for All
At Immigratic, we believe that everyone deserves a fair and accessible path to Canadian immigration. We understand that the process can be overwhelming, especially for those navigating it alone. That's why we've developed a platform that combines cutting-edge technology with human expertise. Our mission is to simplify the complex immigration landscape, offering DIY applicants the tools and guidance they need to turn their Canadian dreams into reality.
Our Philosophy
User-Centric, Data-Driven, Impact-Focused
Our philosophy centers around the user. We are committed to providing a service that is intuitive, reliable, and tailored to your unique needs. By leveraging data analytics and real-time immigration statistics, we aim to offer the most accurate and up-to-date guidance available.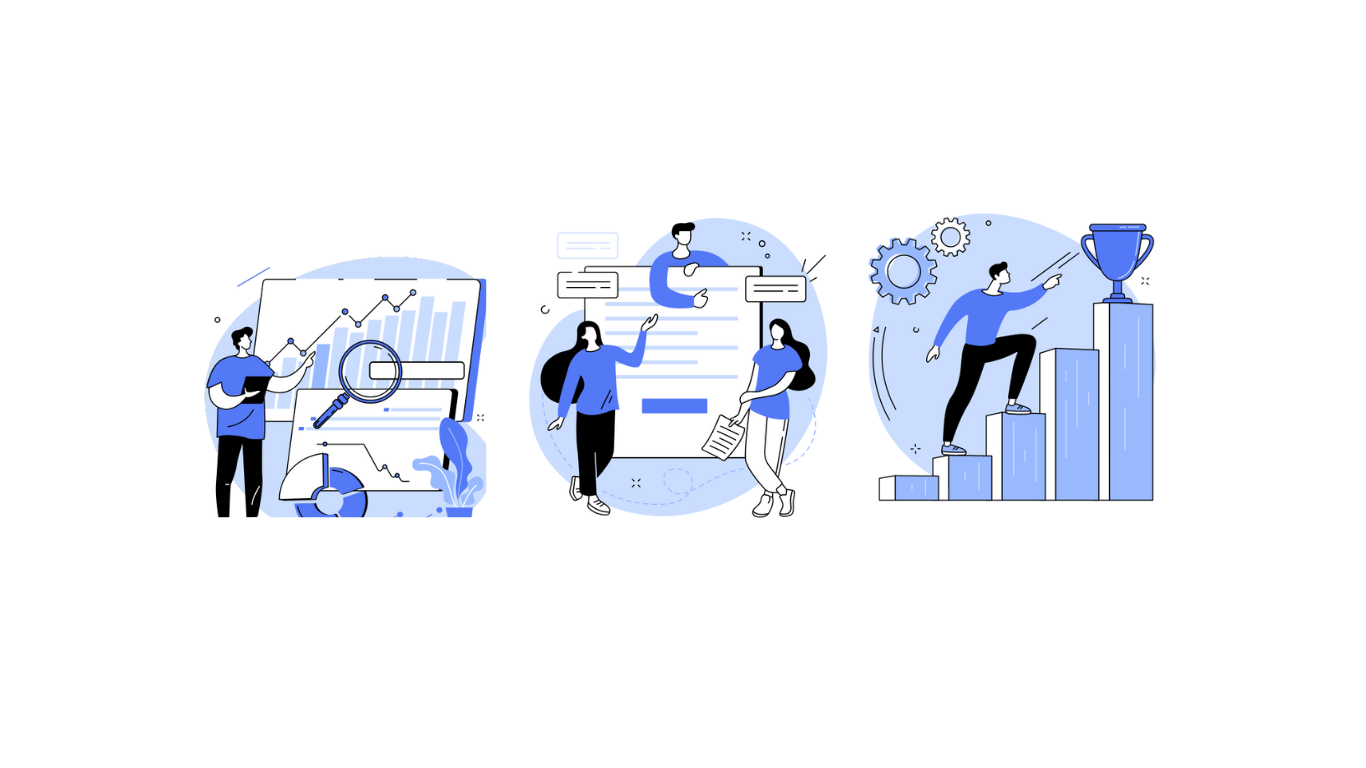 Bridging Technology and Expertise for Unmatched Results
Innovative Ways for Complex Challenges
At Immigratic, we don't just rely on traditional methods; we embrace innovation at every turn. From our AI-powered ImmiReport to the real-time data analytics of our Immigratic By Numbers dashboard, we constantly seek to incorporate advanced technologies that enhance our services and deliver unmatched results. It's this unique blend of human expertise and cutting-edge technology that sets us apart, ensuring that we can tackle the complexities of immigration in the most effective way possible.

Counties Worldwide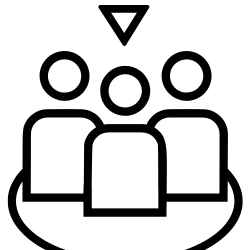 Unique Assisted Users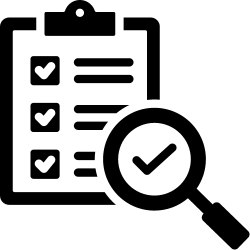 AI-Assessment Run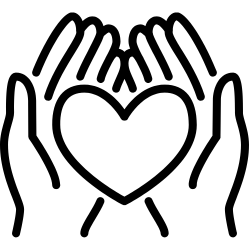 Pro-Bono Consultation
Our Essential Core Values
Data-Driven Decision Making
Ready to Begin Your Immigration Journey?
Explore Our Full Legal Representation Service
For Comprehensive, Hands-On Support