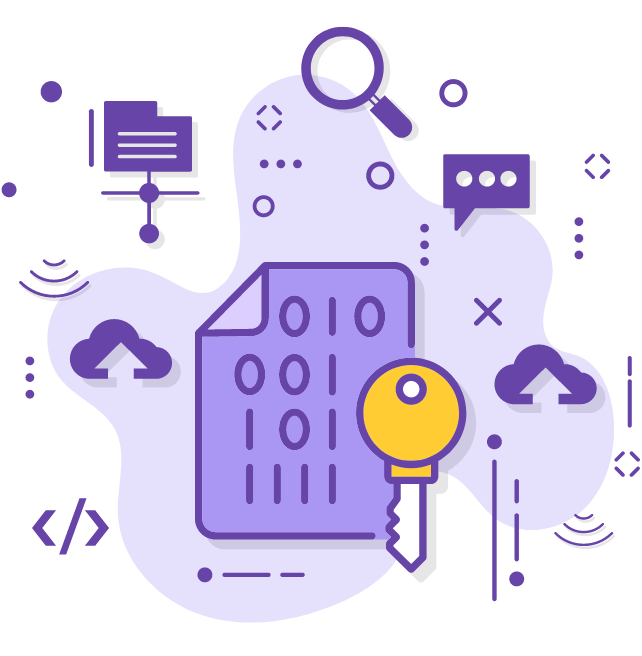 Unlock Vital Information
Case Notes: Unveil the Secrets of Your Immigration File
Case notes offer invaluable insights into your immigration application. Whether you're looking to understand past submissions, verify information submitted by unauthorized agents, or even appeal a refusal, case notes provide the details you need.
Use Cases
Why Case Notes Matter
How It Works
The Step-By-Step Process
Form
Supporting Docs
Secure Pay
Consent
Submision
Case Note
Initial Information
Fill Out the Form
Provide basic applicant and application information. This is the starting point that helps us understand your needs and eligibility.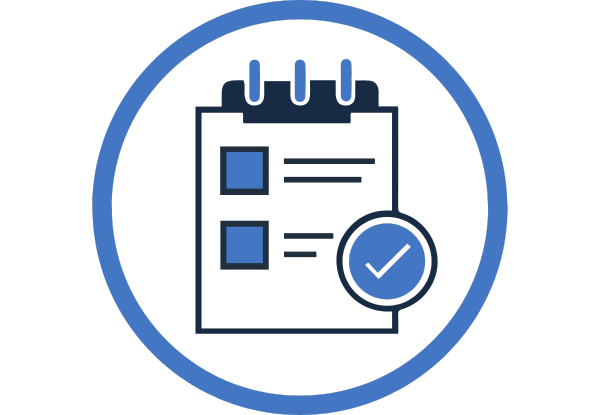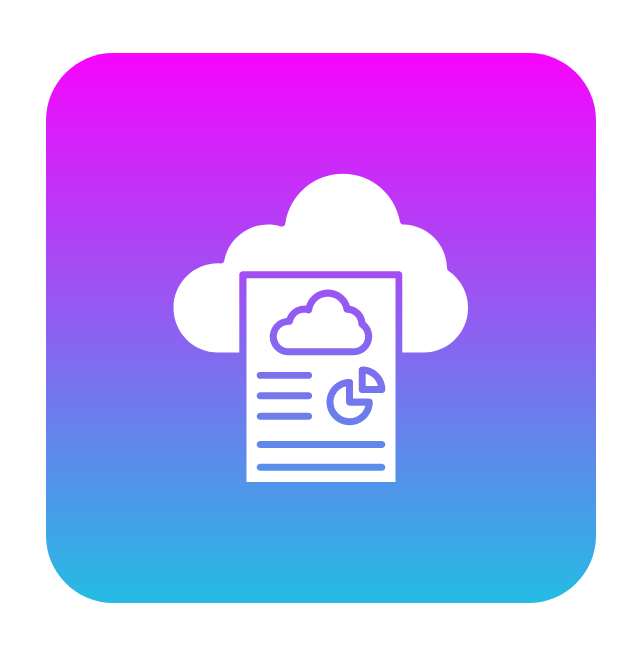 Document Upload
Upload Recent Letter
Attach the most recent letter from IRCC with your UCI and application number. This helps to verify your identity and the status of your application.
Financial Commitment
Pay Service Fee
Choose your plan and make the payment. Our transparent pricing ensures you know exactly what services you're paying for.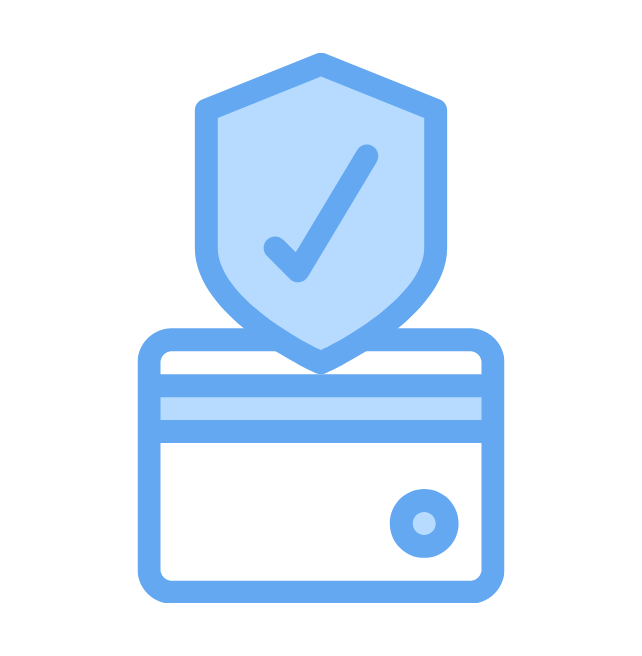 Legal Formalities
Sign Consent Form
You'll receive a consent form to print and sign in blue ink. This is a legally required step to authorize us to act on your behalf.
Submission and Patience
Submit and Wait
Send the signed consent form back to us, and we'll handle the rest. The processing time is typically 30 calendar days. Rest assured, we'll track the progress diligently.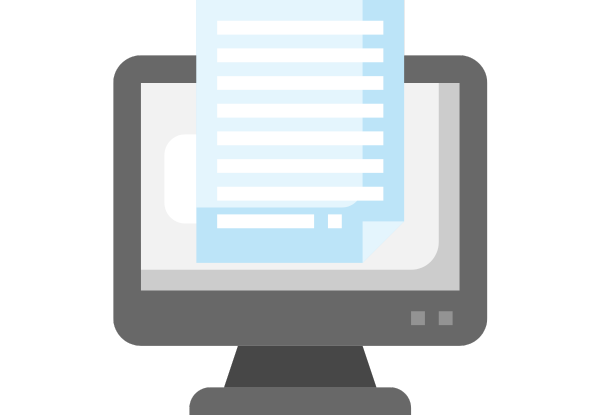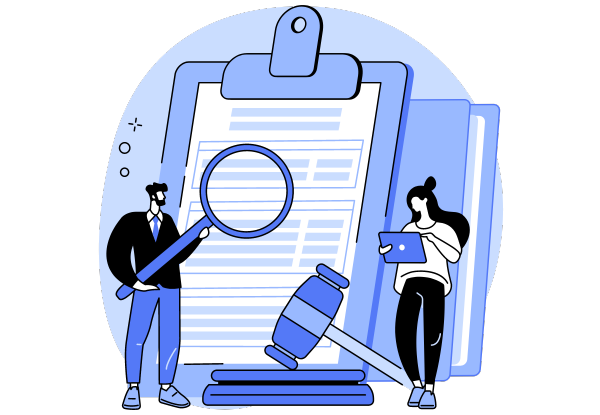 The Outcome
Receive Results
We will either send you the case notes or schedule a consultation, depending on your chosen plan. This final step is designed to equip you with the insights or guidance you need.
Case Note Pricing
Choose a plan that's right for you.
QuickView Plan
Perfect for individuals who simply need a clear snapshot of their current application status and related documents.
Most Popular
ExpertAssist Plan
Ideal for those seeking in-depth analysis, personalized consultations, and priority support for more complex immigration issues.