Introducing NOC Navigator
Streamline Your Immigration Journey
Effortlessly Explore Canada's National Occupational Classification System.
Making Sense of the Numbers
Simplified Classification at Your Fingertips

Insights that power better decisions.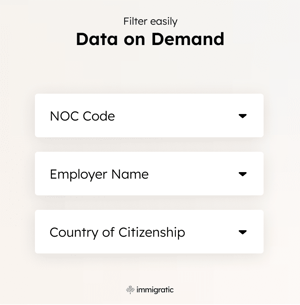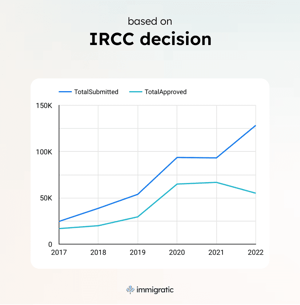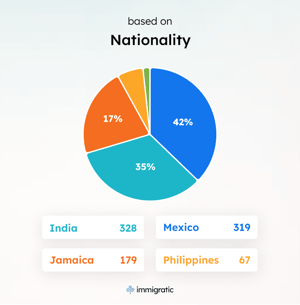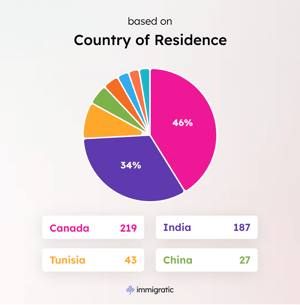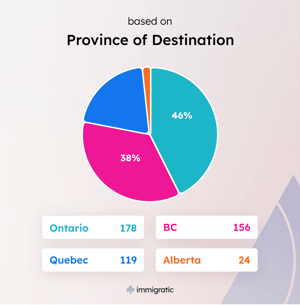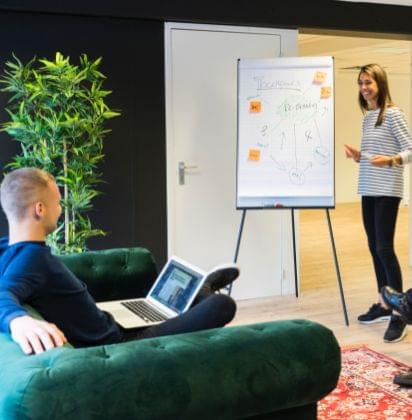 Why It Matters
Key Features of Our NOC Navigator
Our Promise
Committed to Open Access and Community Empowerment
We believe in building a community-driven platform that supports and empowers immigrants, consultants, and students. That's why the NOC Navigator is free to use and part of our promise to contribute open-source tools to the immigration space.
Frequently Asked Questions
What is the source of data?
Is it possible to add more variables to datasets?

Yes, as long as the data is available to produce and get the approval for release. Our developers review and updates data each quarter. If you have feedback about the data, please email us at dev@immigratic.com.
Immigratic is a data-driven immigration platform that assesses, suggests, and improves the chance of obtaining a visa by leveraging advanced analytics and machine learning. We currently have a beta version of our AI assessment for study permit applications, and we are about to add more programs.
The last time data was pulled was on November 3rd, 2023.