Free Invitation Letter Generator – For Visitor Visa Applications
Immigratic helps you draft and notarize your Invitation Letter with our easy-to-use form. Take the trouble away.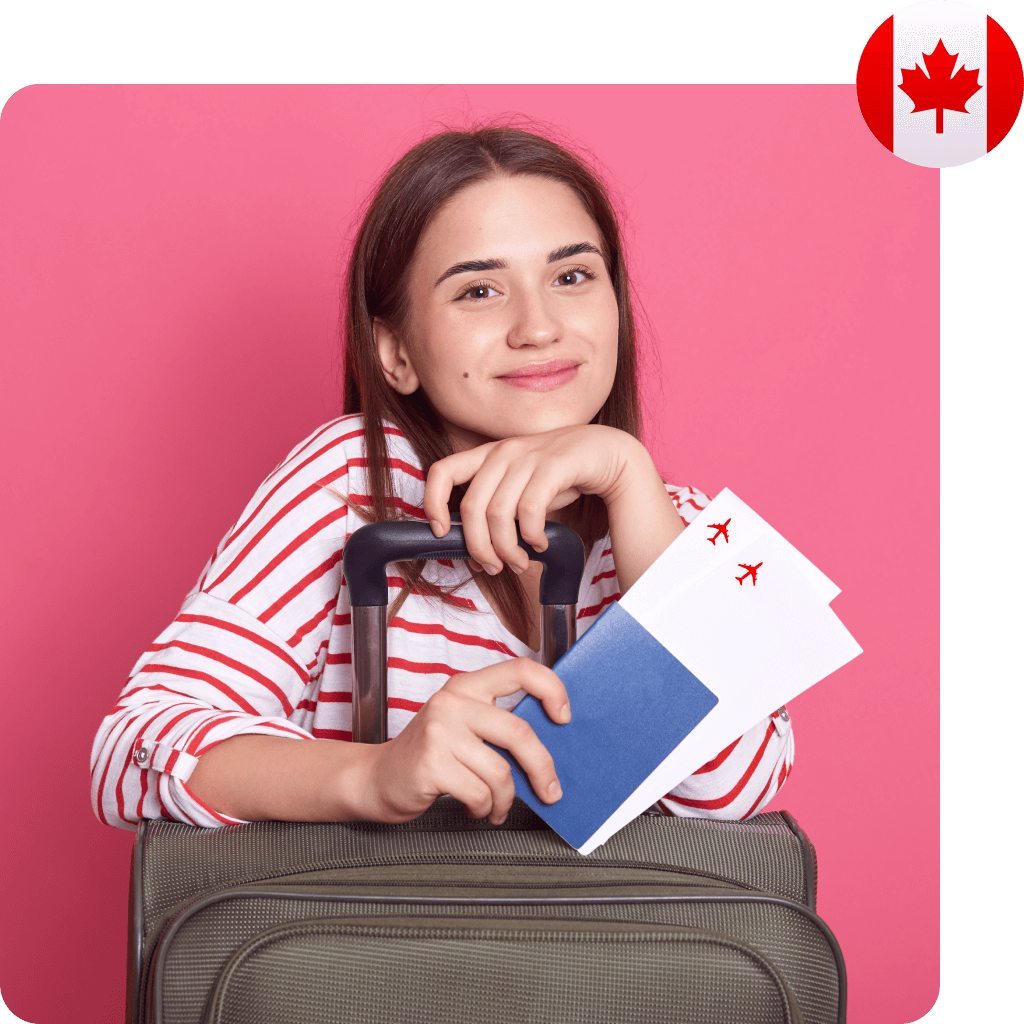 Start for FREE in
3 easy steps
Who needs an invitation?
f you or your family members/friends are planning to apply for a Canada temporary resident visa, you have the onus to demonstrate you are a bona fide visitor. A formal invitation letter is one of the documents that establish the purpose of the trip as well as the identity of the host/guest.
How to write an invitation for a family member?
Invitation letters templates may be vary. However, When writing an invitation letter, you should pay attention to a lot of details. We made it easy for you. Simply use our free Invitation generator tool and answer a few questions. Within a few minutes, Immigratic sends your custom invitation letter.
Do I need a formal invitation or informal?
In temporary residence applications, such as visitor visas, the applicant would not be given a second chance to perfect their application. Furthermore From family law and criminal cases to civil and Immigration law , affidavits are common legal documents used in a variety of court and administrative proceedings. We recommend formal invitation as statements in the form of affidavits are legally binding.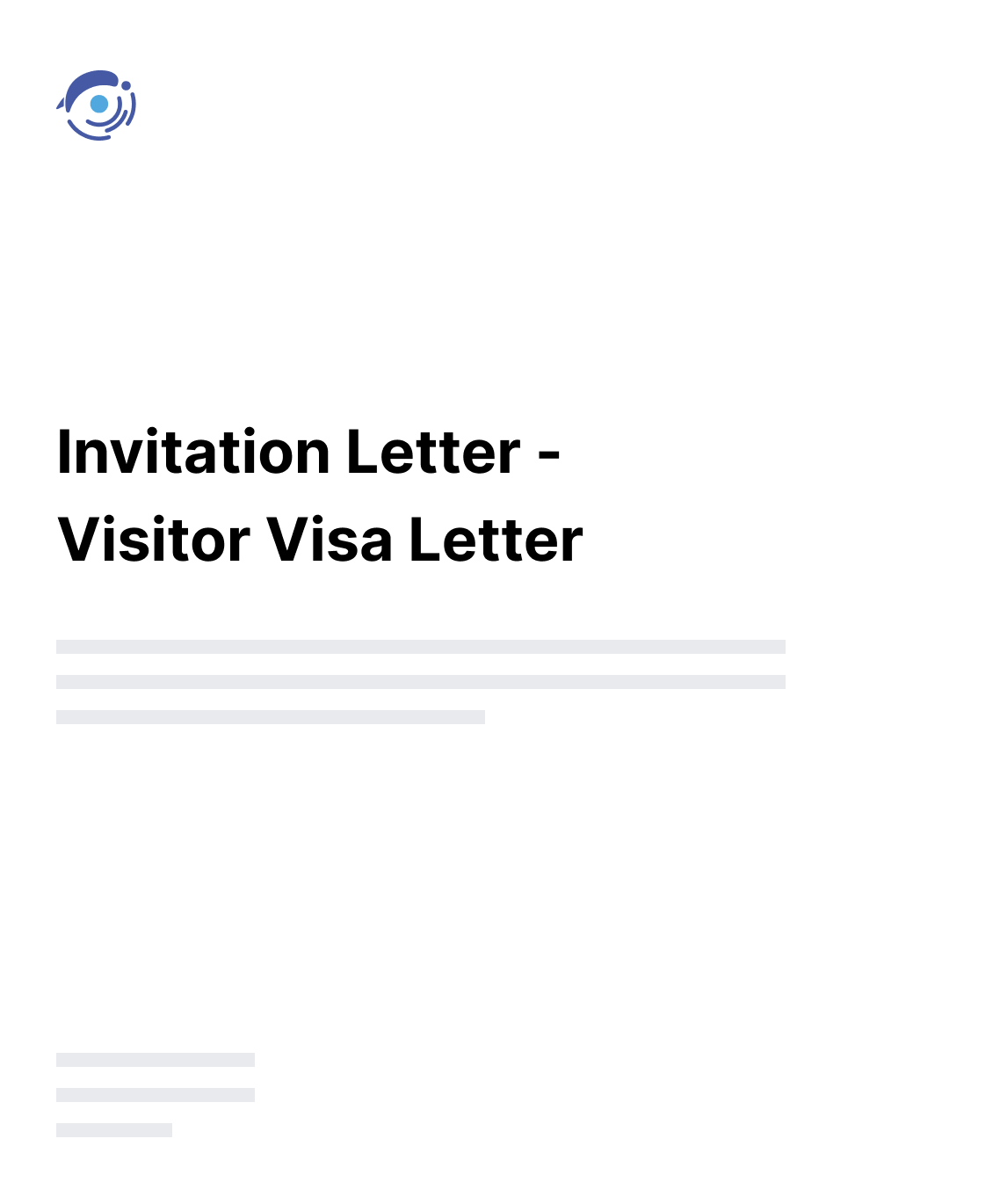 Industry regulated business

Built by immigrants for immigrants

Delivering sustainability and innovation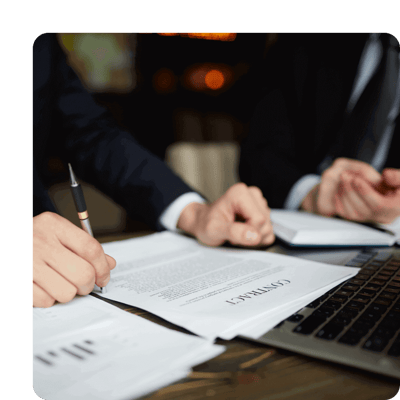 Why Immigratic
A member in good standing of the CICC.

Built on data, by industry experts.
We stand behind our work.
Providing affordable immigration support.