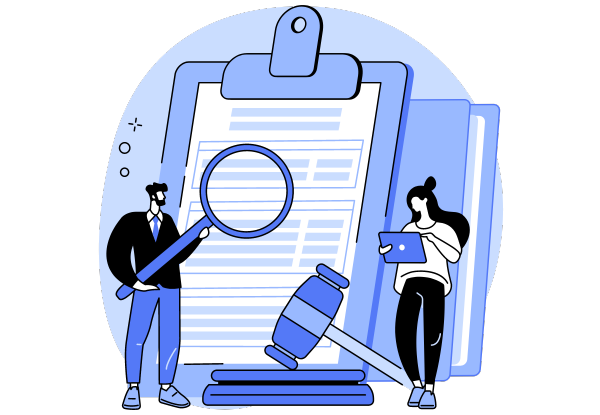 Full Legal Representation
For Those Who Can't Afford to Wait or Make Mistakes.
Your Time-Sensitive, Essential Guide to Canadian Immigration
Trusted by Canadian immigrants.

Why Full Legal Representation is Crucial
Navigating Canada's immigration system isn't just complex—it's a time-sensitive endeavor where the smallest error can result in delays or denials. Immigratic's Full Legal Representation is your urgent, comprehensive solution, combining data-backed strategies with relentless dedication to expedite your journey to Canada.
Features
What's Included in Full Legal Representation
Initial Consultation
Start with a strategic consultation to swiftly identify your best immigration options.
Personalized Checklist
Receive an individually tailored checklist designed to fast-track your application process.
Document Review
Benefit from a meticulous document review to avoid costly errors and delays.
Application Filing
We ensure prompt filing of your application, meeting all crucial deadlines.
Application Tracking
Stay informed with real-time updates on your application status, eliminating any guesswork.
Legal Advocacy
Gain from aggressive legal representation focused on expediting your application through the system.
Prefer to Take the Reins?
Discover ImmiMock: Your DIY Immigration Guide
Tailored Tools for Self-Managed Applications
Exclusive Features
The Extra Mile for Your Peace of Mind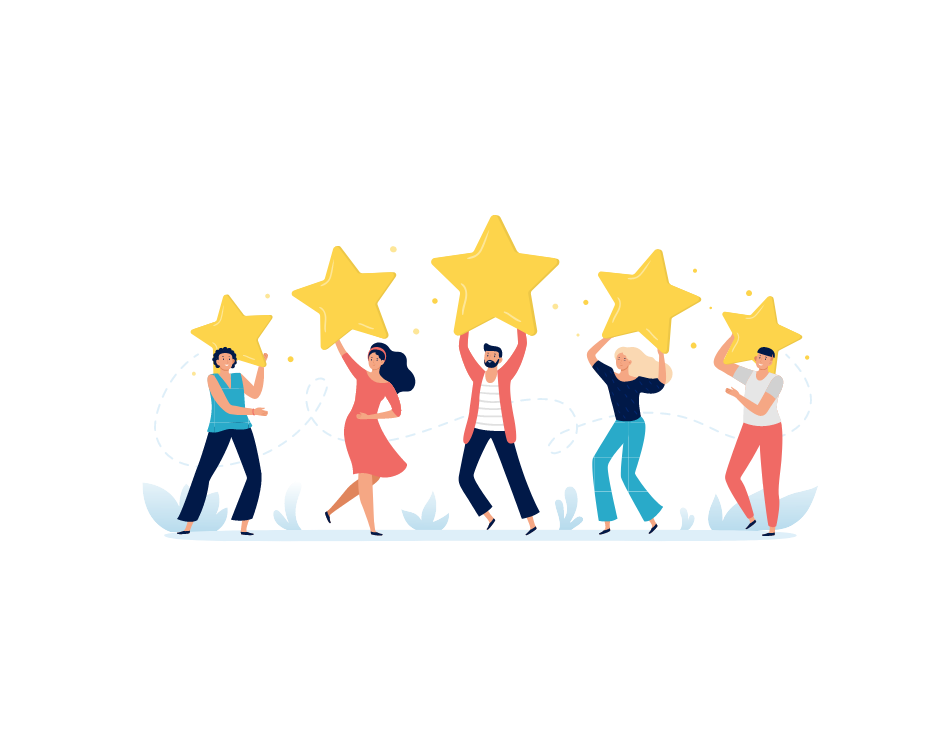 What people are saying
"I am really glad that I used Immigratic services for my immigration application. I found the Immigratic team to be a committed, expert, and knowledgeable team who earned my trust and got everything done perfectly."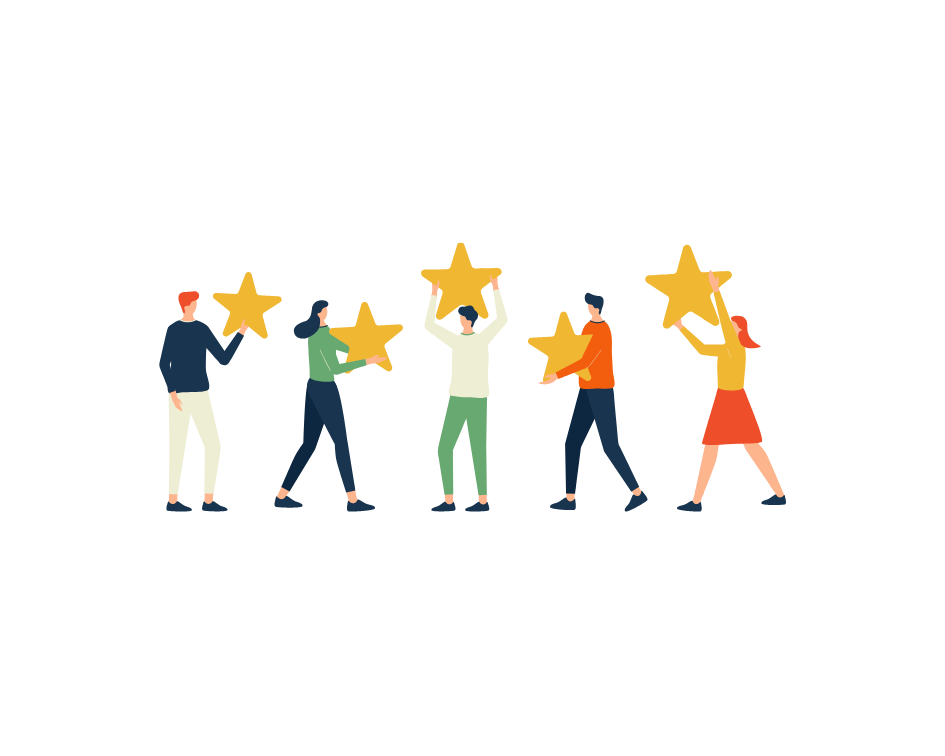 What people are saying
"My experience with the team at Immigratic was AMAZING! Our situation was complicated, overwhelming and so risky, but thanks to the professional team at Immigratic we got that!"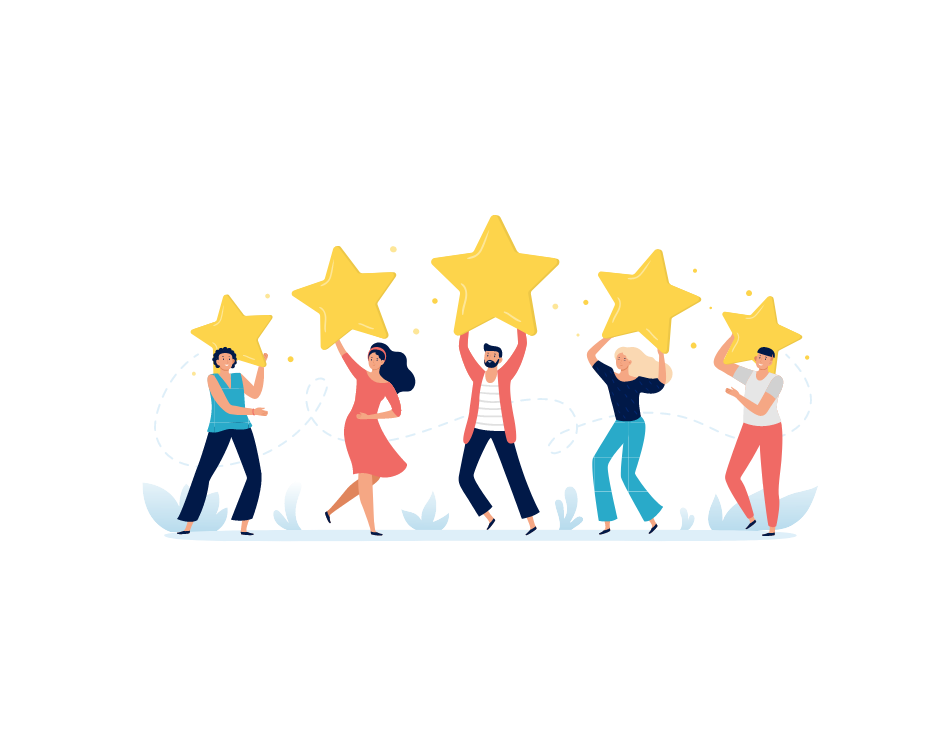 What people are saying
"It is a great experience working with you guys, this experience is coming from the trustable relationship that we have with the organization, and Im so glad that I am working with you guys."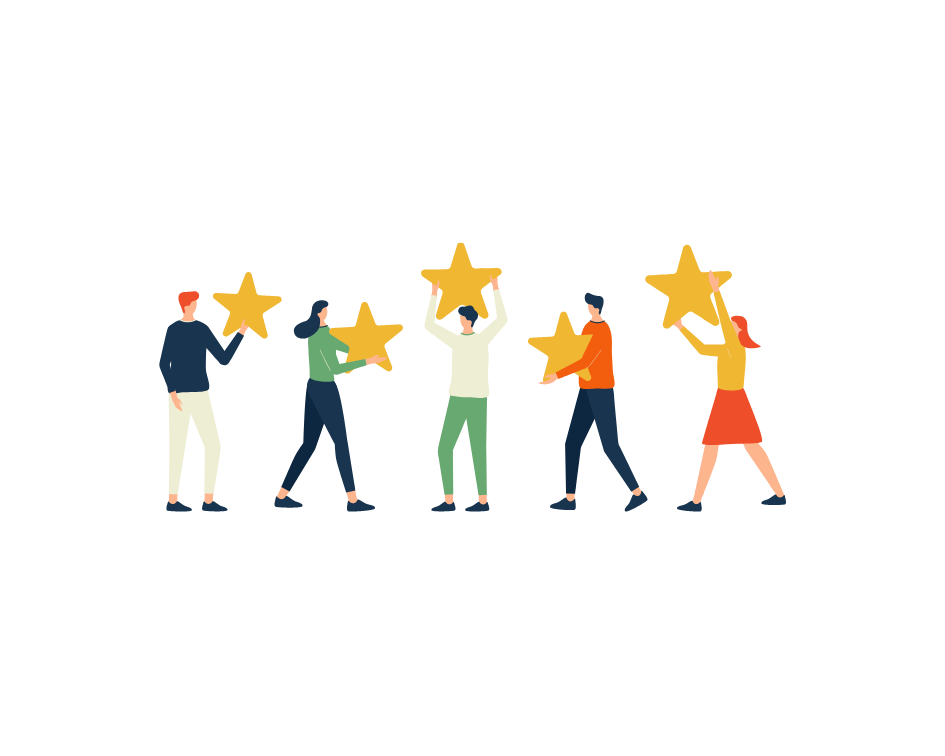 What people are saying
"Immigratic provided top-notch service for my immigration process. Their team, particularly Mr. Hosseini, exhibited outstanding professionalism and exceptional dedication. Every query was handled efficiently, and every concern was addressed promptly. I was impressed by their timely updates, clear communication, and genuine concern for clients."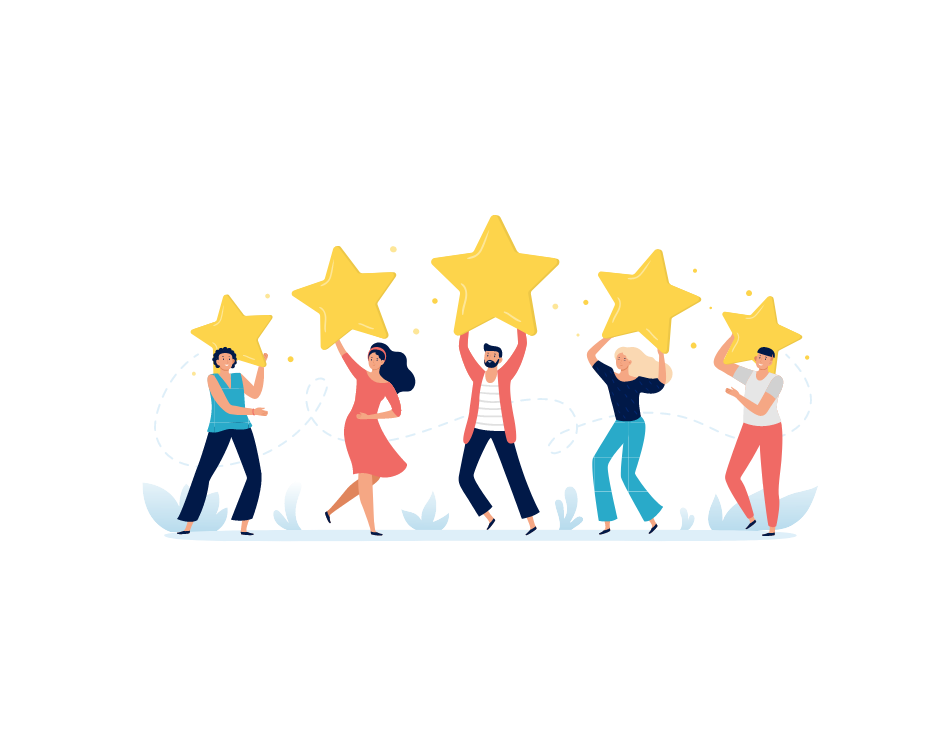 What people are saying
"Professional timely service with reasonable pricing. The process was explained to me clearly in the beginning. Every time I had a question about any of the steps of the process I received a timely quality response. I highly recommend Immigratic's immigration consulting services."