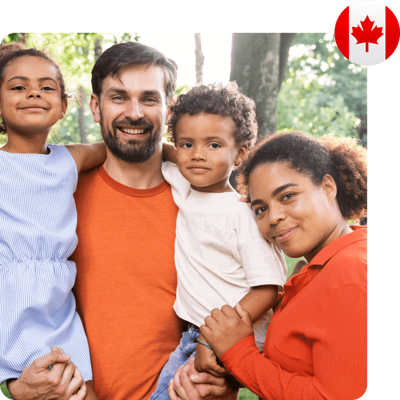 Introducing ImmiCare
Don't Risk Your Canadian Dream: Secure it with ImmiCare.
Comprehensive Immigration Support for Temporary Residents in Canada.
The ImmiCare Advantage
The Indispensable Companion for Every Temporary Resident in Canada
Our Promise
Essential Immigration Support, Zero Cost
Automated Reminders
Automated reminders ensure you never miss crucial renewal dates or application deadlines.
Policy Watch
Stay updated with real-time alerts for public policies that match your profile and could benefit your status.
PR Navigator
Your personalized guide to Permanent Residency, identify the best pathways based on your unique situation.
ImmiCare Pricing
Eligible Users Enjoy Free Core Features, with Affordable Monthly Plans for Extra Security
ImmiCare Essential
Enjoy our core features at no cost. Get automated reminders and real-time public policy updates to navigate your immigration journey.
ImmiCare Premium
The ultimate support package with a dedicated advisor, on-demand consultations, and discounted full representation services.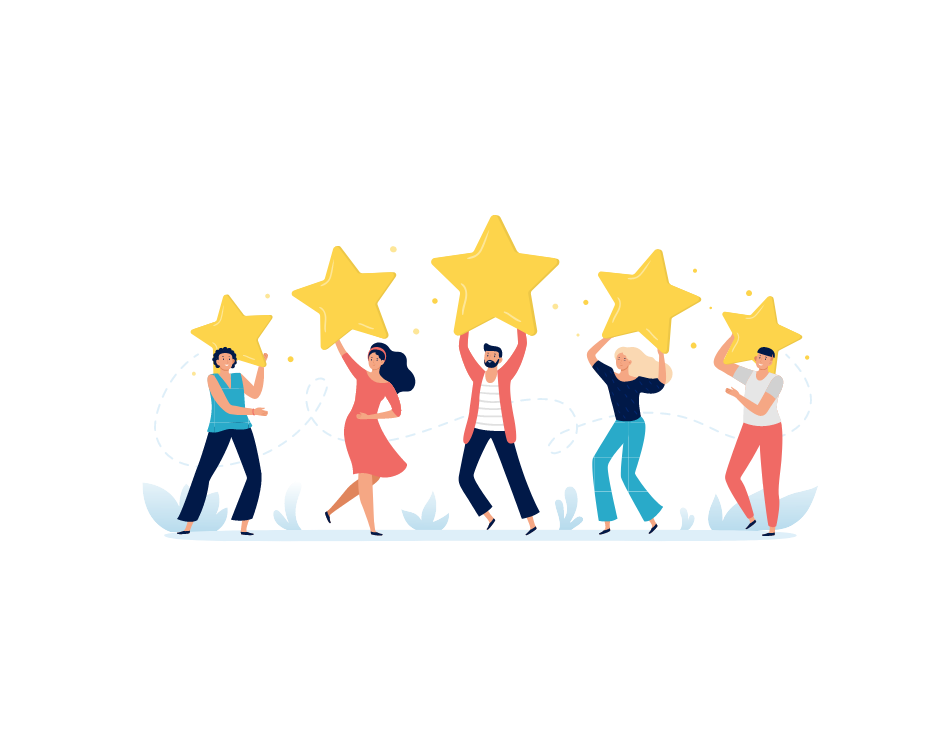 What people are saying
"I am really glad that I used Immigratic services for my immigration application. I found the Immigratic team to be a committed, expert, and knowledgeable team who earned my trust and got everything done perfectly."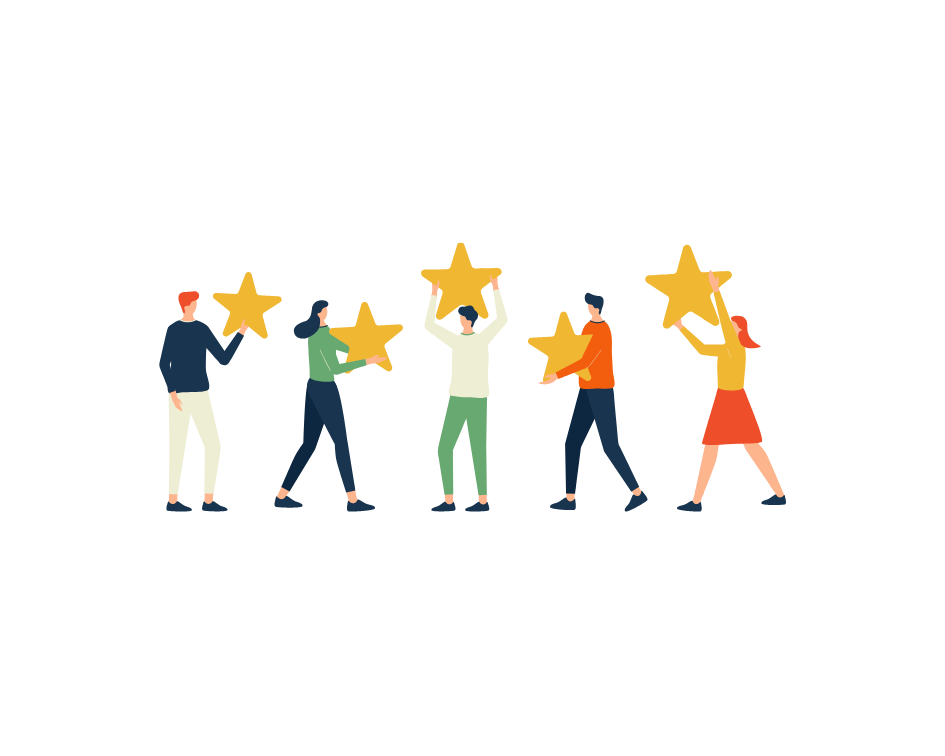 What people are saying
"My experience with the team at Immigratic was AMAZING! Our situation was complicated, overwhelming and so risky, but thanks to the professional team at Immigratic we got that!"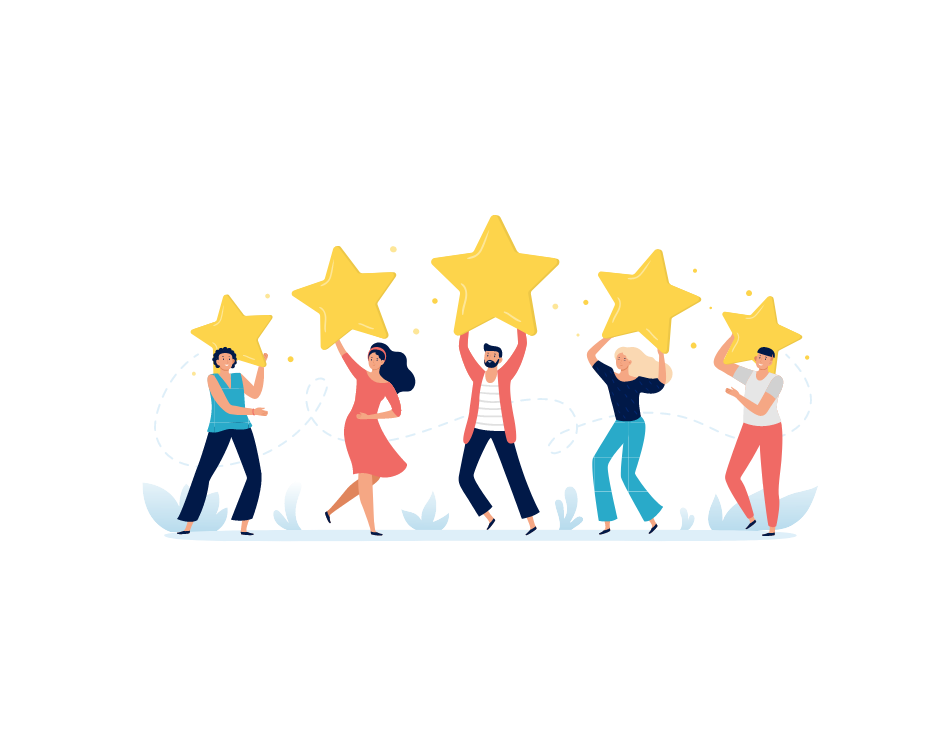 What people are saying
"It is a great experience working with you guys, this experience is coming from the trustable relationship that we have with the organization, and Im so glad that I am working with you guys."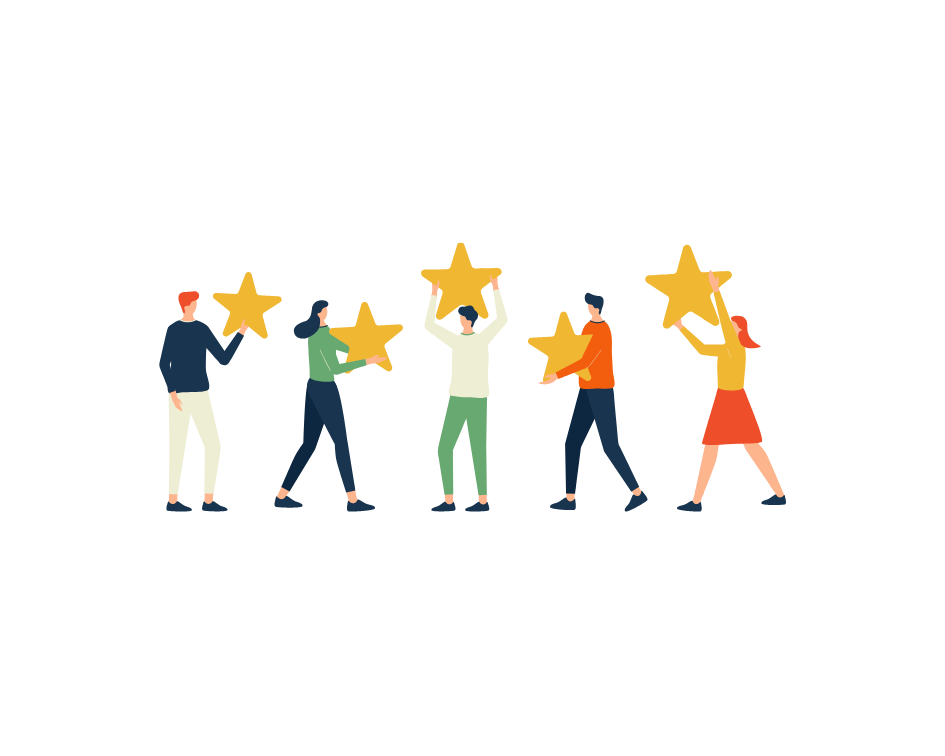 What people are saying
"Immigratic provided top-notch service for my immigration process. Their team, particularly Mr. Hosseini, exhibited outstanding professionalism and exceptional dedication. Every query was handled efficiently, and every concern was addressed promptly. I was impressed by their timely updates, clear communication, and genuine concern for clients."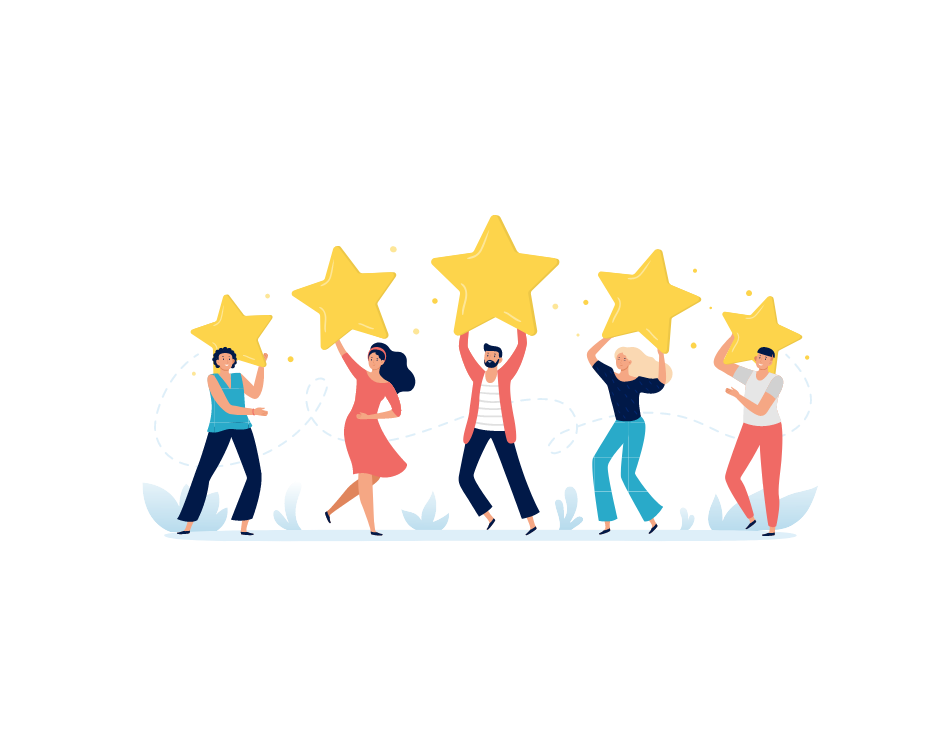 What people are saying
"Professional timely service with reasonable pricing. The process was explained to me clearly in the beginning. Every time I had a question about any of the steps of the process I received a timely quality response. I highly recommend Immigratic's immigration consulting services."