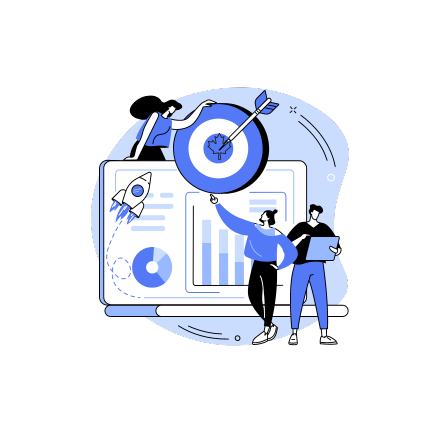 Immigratic Assessments
Your Gateway to Canada
Take the guesswork out of your immigration process. Our assessments guide you through Temporary and Permanent Resident programs, offering personalized pathways tailored to your situation.
PR ASSESSMENTS
Find Your Path to Permanent Residency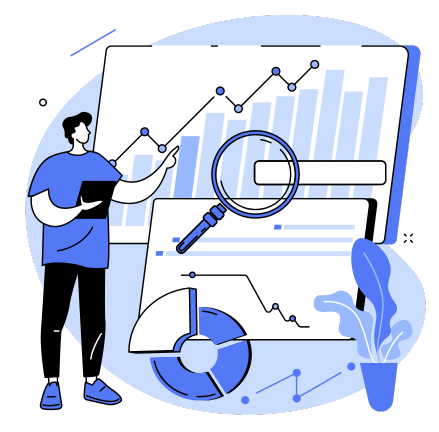 TR ASSESSMENTS
Explore Temporary Residency Options
Your Choice, Your Journey
DIY or Full Legal Representation
Choose between ImmiMock for DIY guidance or Full Legal Representation for comprehensive support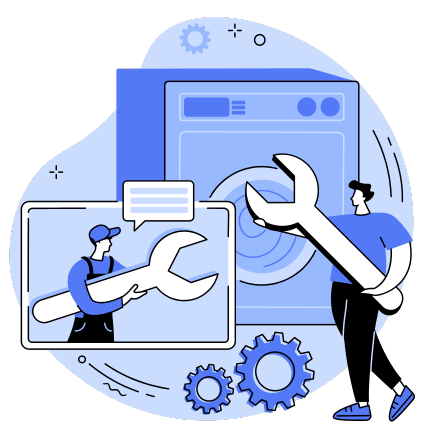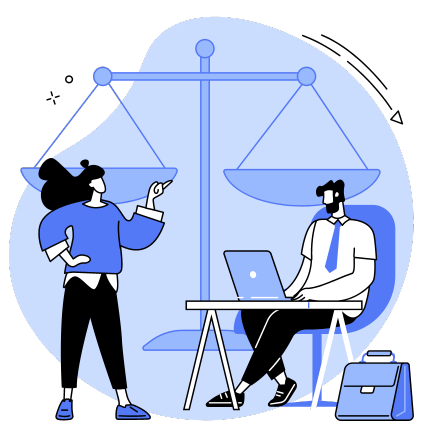 Need Expert Guidance?
Book a Consultation with Our Immigration Advisor
When an Assessment Isn't Enough, We're Here to Help