Canada's Immigration data points at your fingertips.
Increase impact and tell a more compelling story to your clients with our tools that allow for deeper analysis.
See the industry's bigger picture

Insights that power better decisions.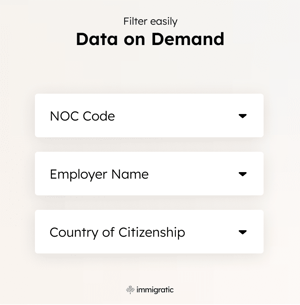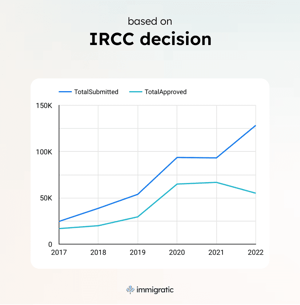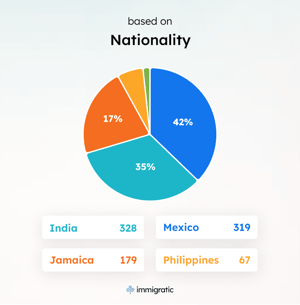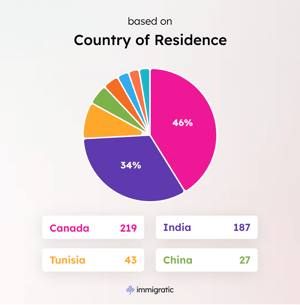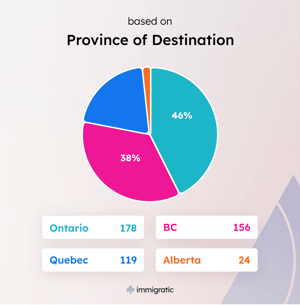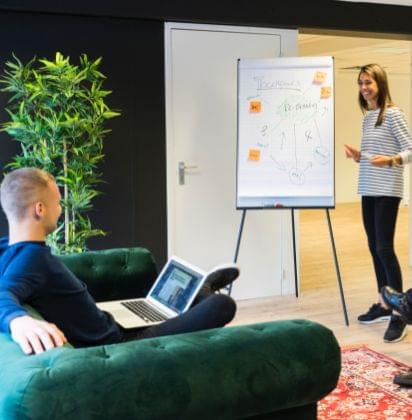 why ATIP+
A dashboard that let you go deeper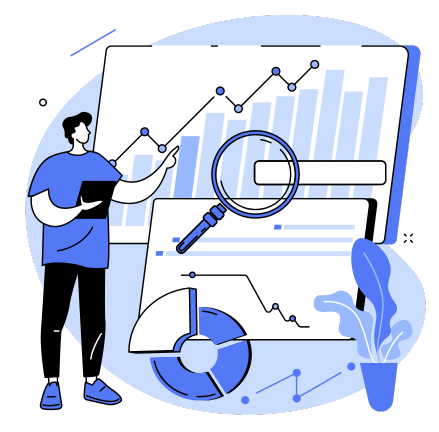 ATIP+ Pricing
Temporary residence data studio
LITE
Free for immigration professionals

Include essential features. Cross-filtering is NOT available. Verification Required.
Level Your Practice Up!
PRO
Try it risk-free for 7 days.
Unlock Canada's Most Comprehensive Immigration data studio.
Enterprise
For learning institutions & Enterprises

Want a custom solution to empower your clients, decision-making process and more?
Want to test before you invest? Try for Free!
7 days free trial • No credit card required
Frequently Asked Questions
What is the source of data?

All datasets are extracted from custom data requests made under section 314 of the IRPR through the CDO Branch. ( Cheif Data Officer - Statistical Reporting Group)
Is it possible to add more variables to datasets?

Yes, as long as the data is available to produce and get the approval for release. Our developers review and updates data each quarter. If you have feedback about the data, please email us at dev@immigratic.com.
Can we get any CPD hours for monthly login to the datasets?

We are preparing an activity that may become eligible for CPD activity. Once we get the CICC approval, we will email all ATIP Plus subscribers further instructions.
Do you have group pricing for members of immigration associations such as CAPIC?

We do not have any current promotions, but We are actively trying to introduce this service to immigration associations and their members at a discounted rate.
Immigratic is a data-driven immigration platform that assesses, suggests, and improves the chance of obtaining a visa by leveraging advanced analytics and machine learning. We currently have a beta version of our AI assessment for study permit applications, and we are about to add more programs.
The last time data was pulled was on December 6th, 2022, with reference# CR-22-0557.

Next Update: at the End of 2023
What happens if I do not upgrade to a paid plan?

If your account is verified as an Immigration professional (CICC & law society members), you will still have access to the datasets. However, Cross-filtering and advanced search become disabled and your plan will be downgraded to ATIP+ LITE.